In observance of the 50th Mizoram Police Raising Day on 21st January 2021, various units and offices under Mizoram Police organized cleanliness drives, social work, charity event and other recreational activities.
I. Charity event: An amount of Rs.136600/- received as donation from Traffic Police personnel and other private donors was distributed in cash as well as in kind to six (6) Orphanage Home within Aizawl District and thirteen (13) families residing in different localities within Aizawl.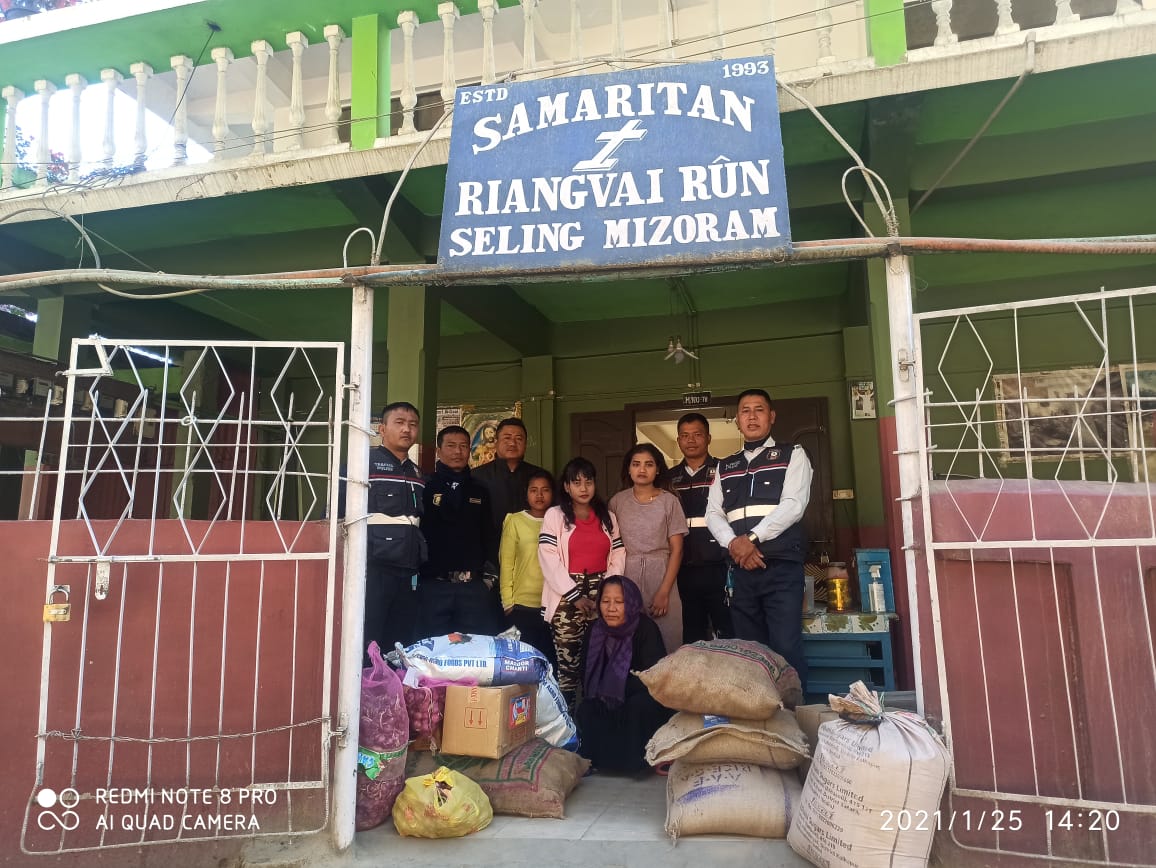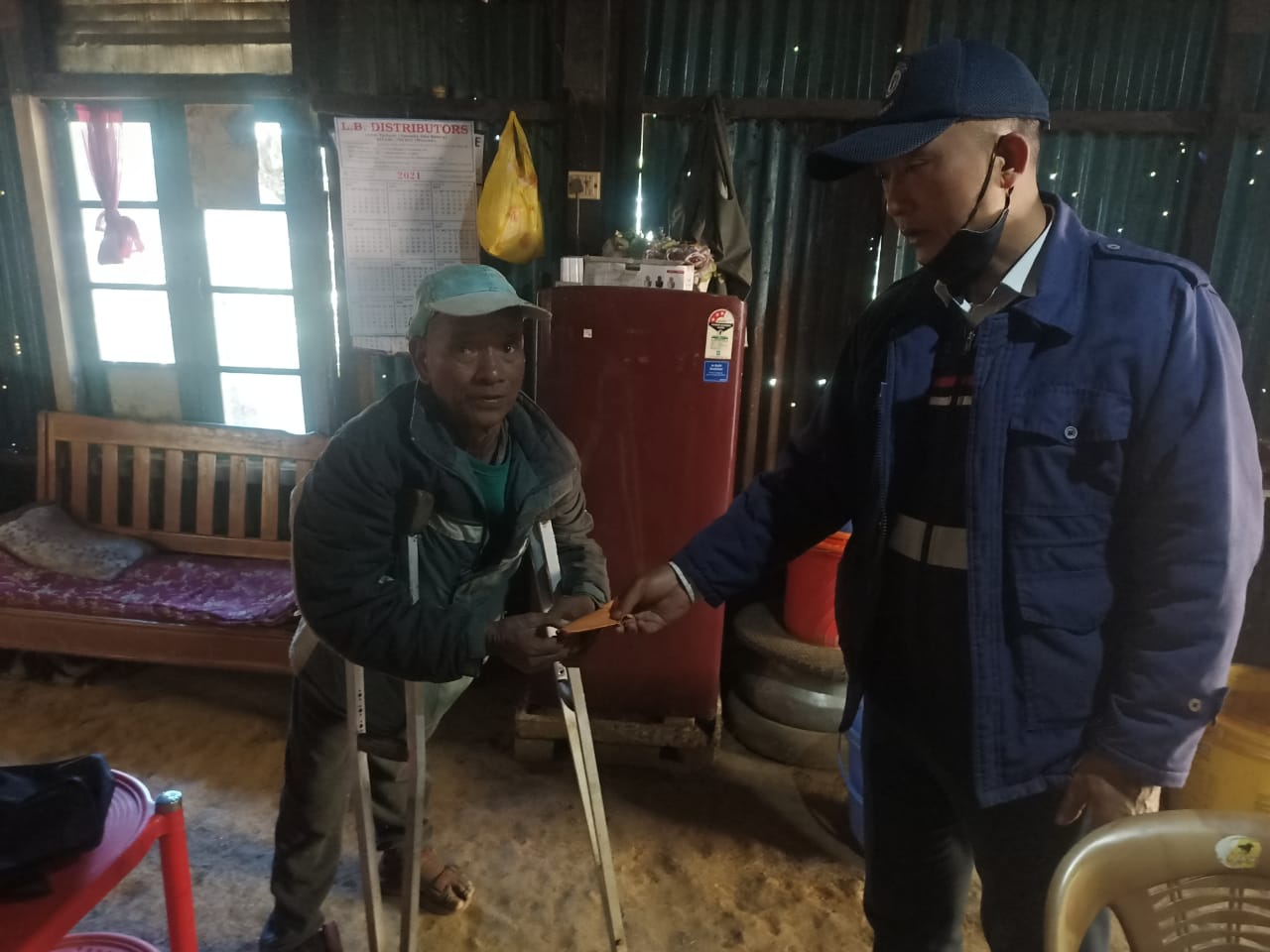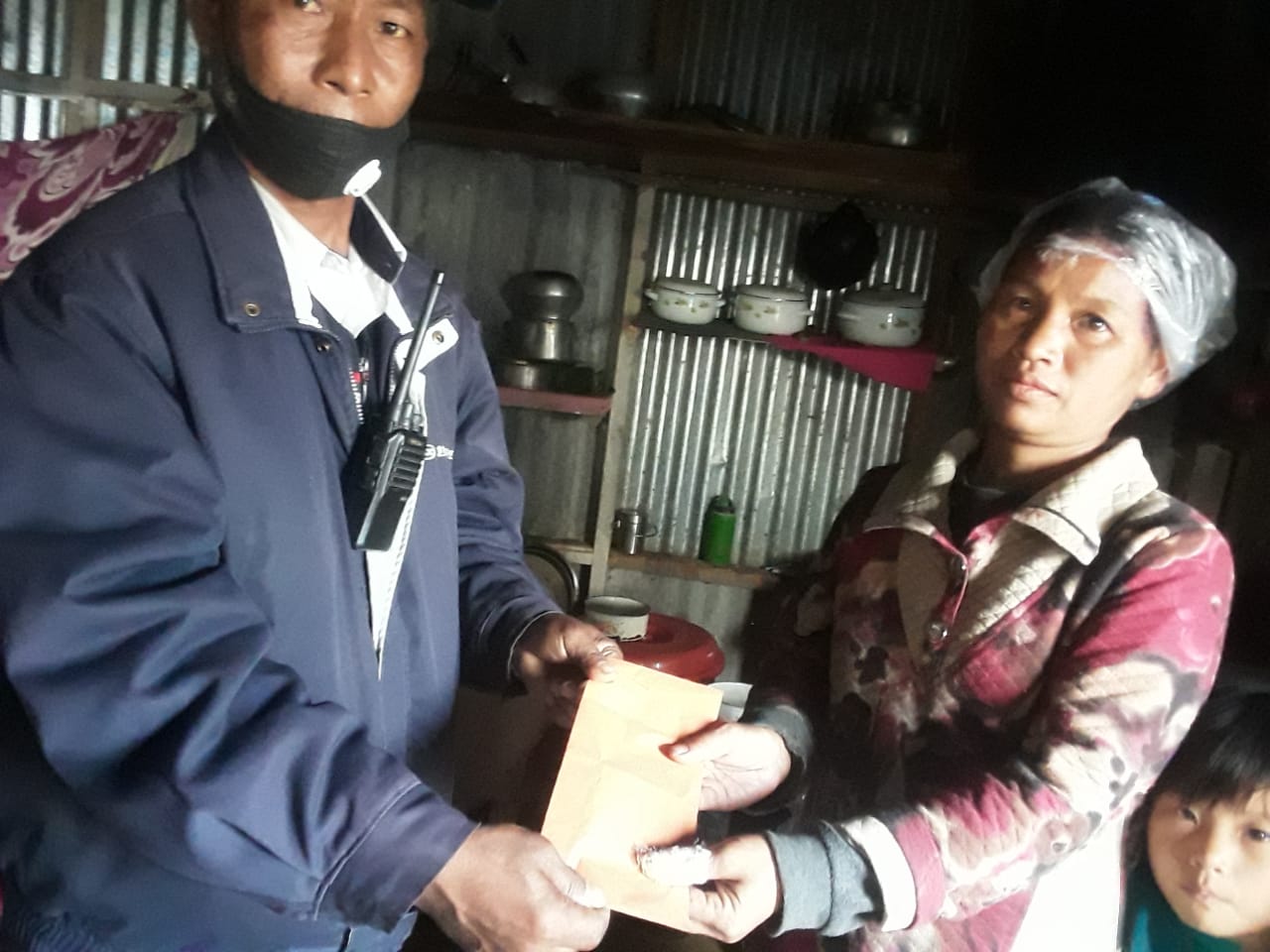 II. Officers and staff of 1st Bn. MAP carried out cleaning work of Chite river and its adjoining Hauhuk river on the morning of the raising day.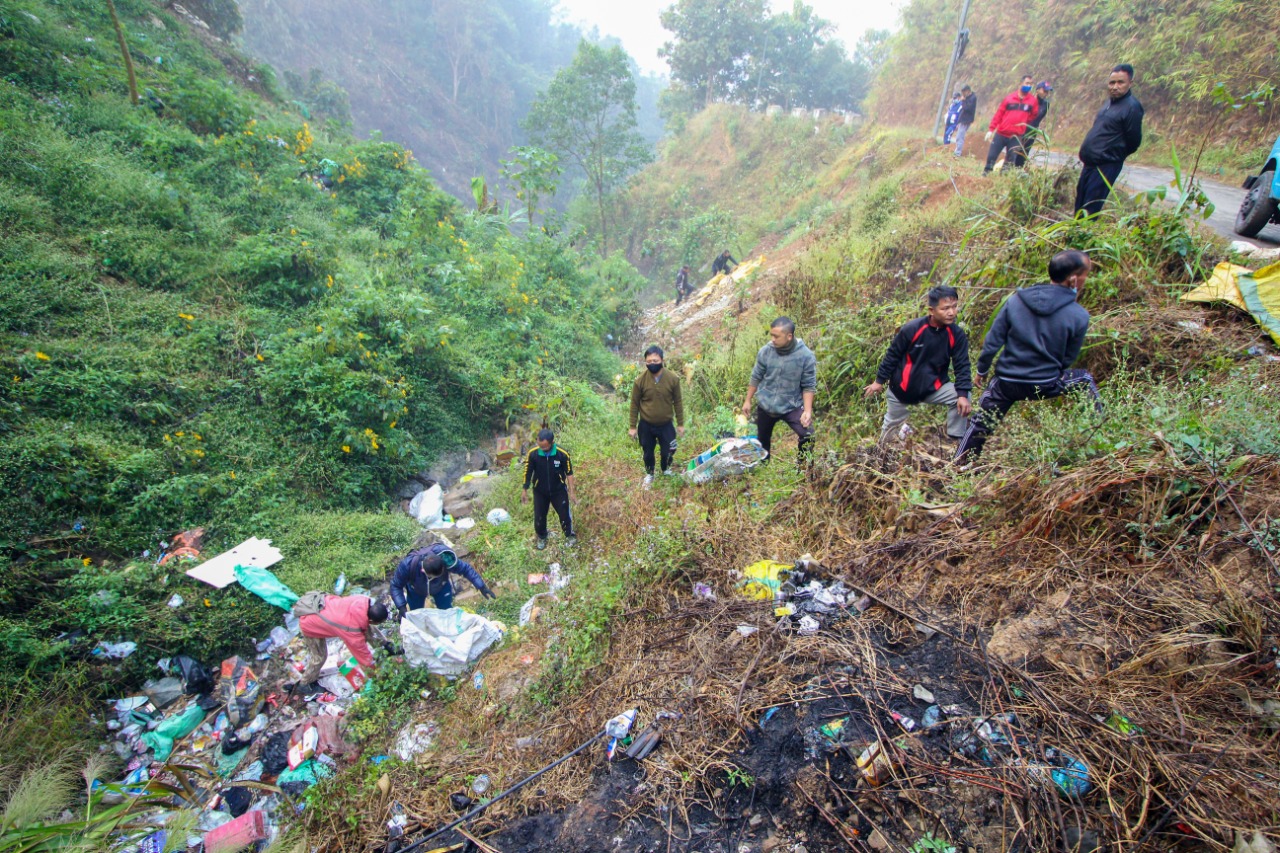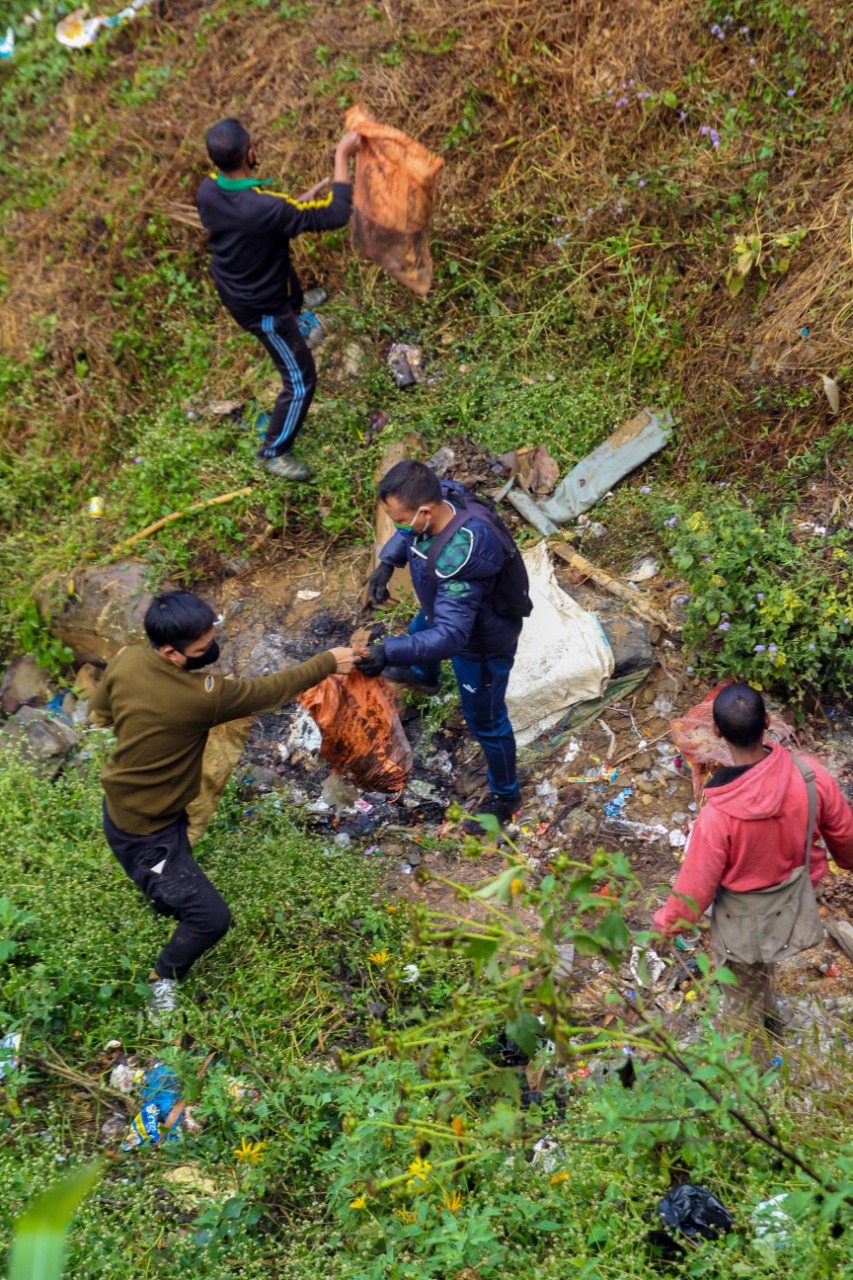 III. Band parties of 1st Bn. MAP, 2nd Bn. MAP, 3rd Bn. MAP and 2nd IR Bn. organized public band display at prominent places in cities and towns.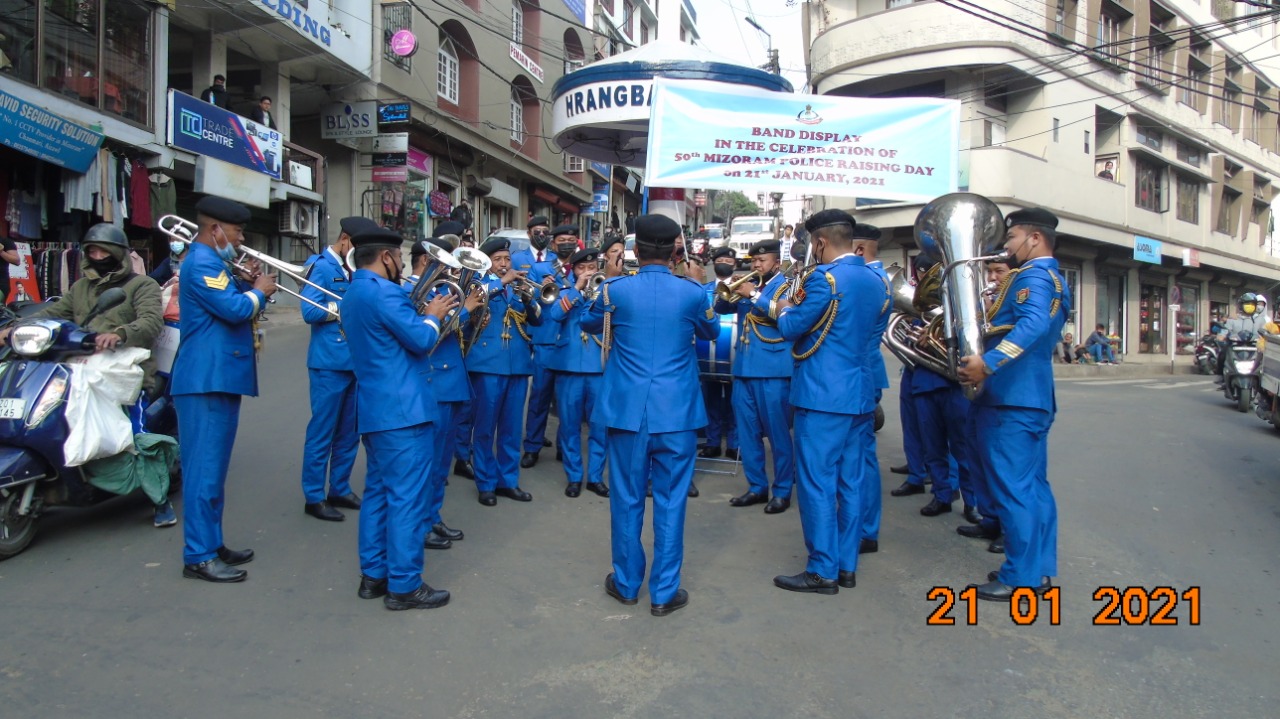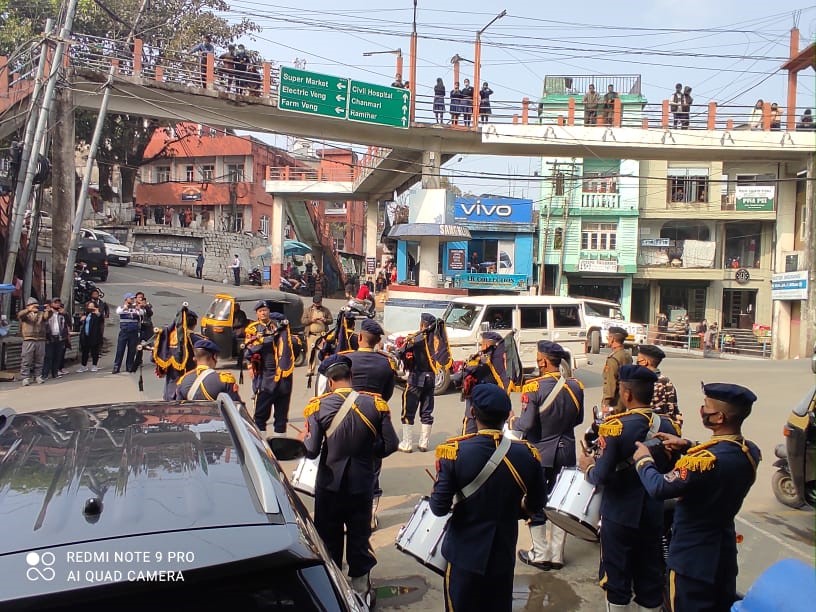 IV. Cleanliness drive at public places and office complexes were carried out by all units under Mizoram Police in observance of the special day.