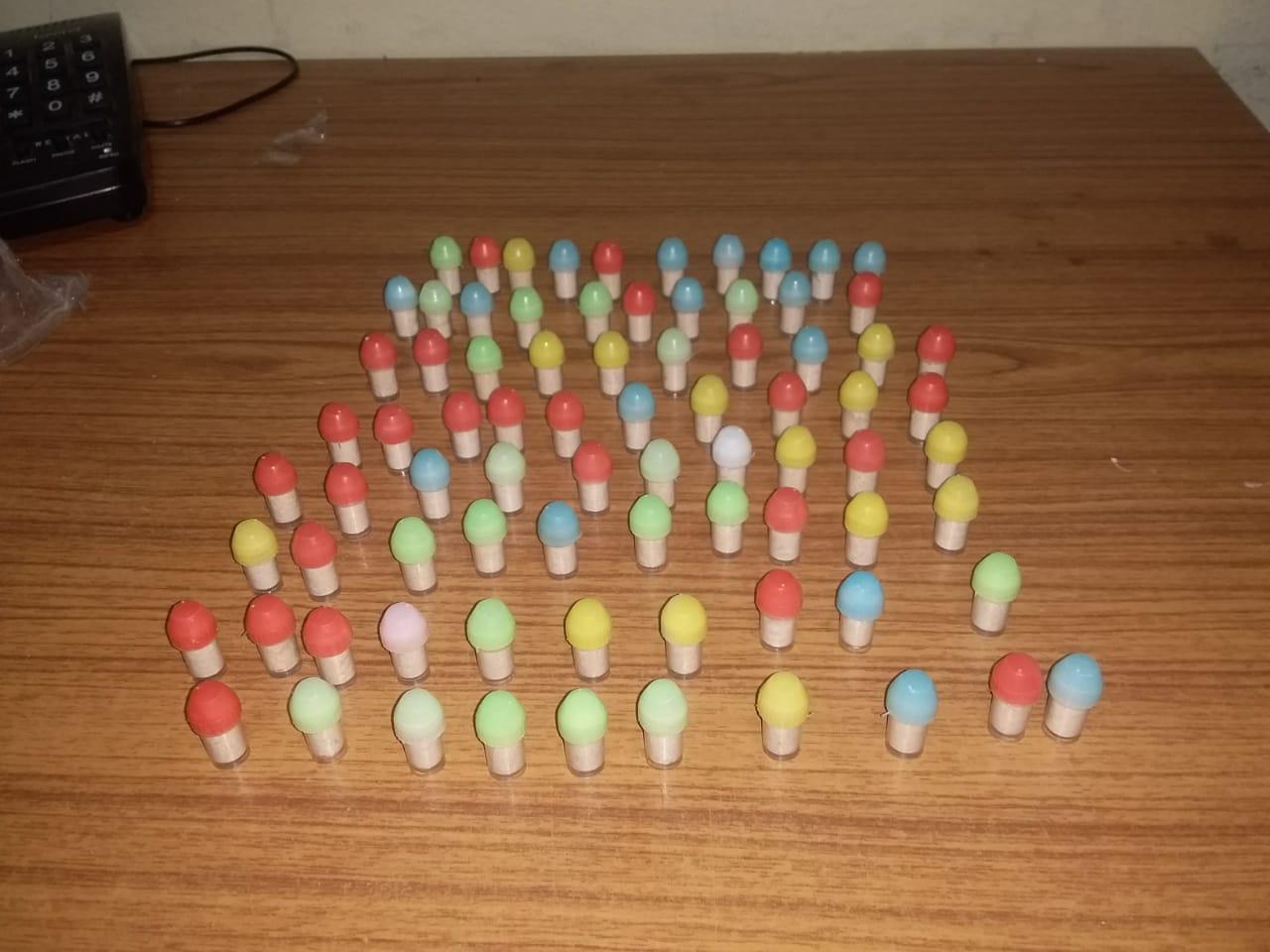 Our drive against drugs continues.
Now, Mamit Police does it. In the second drug seizure of the day on 16.03.2022, in the late evening, they seized 100 vials (11.6 grams) of suspected Heroin valued at ₹ 80,000 from the possession of Lalrohluna (28) of High School Veng, Mamit. Further investigation is in progress.
Let us all join hands to fight Drugs menace in our society.