​OUR MARTYRS – PRIDE OF MIZORAM POLICE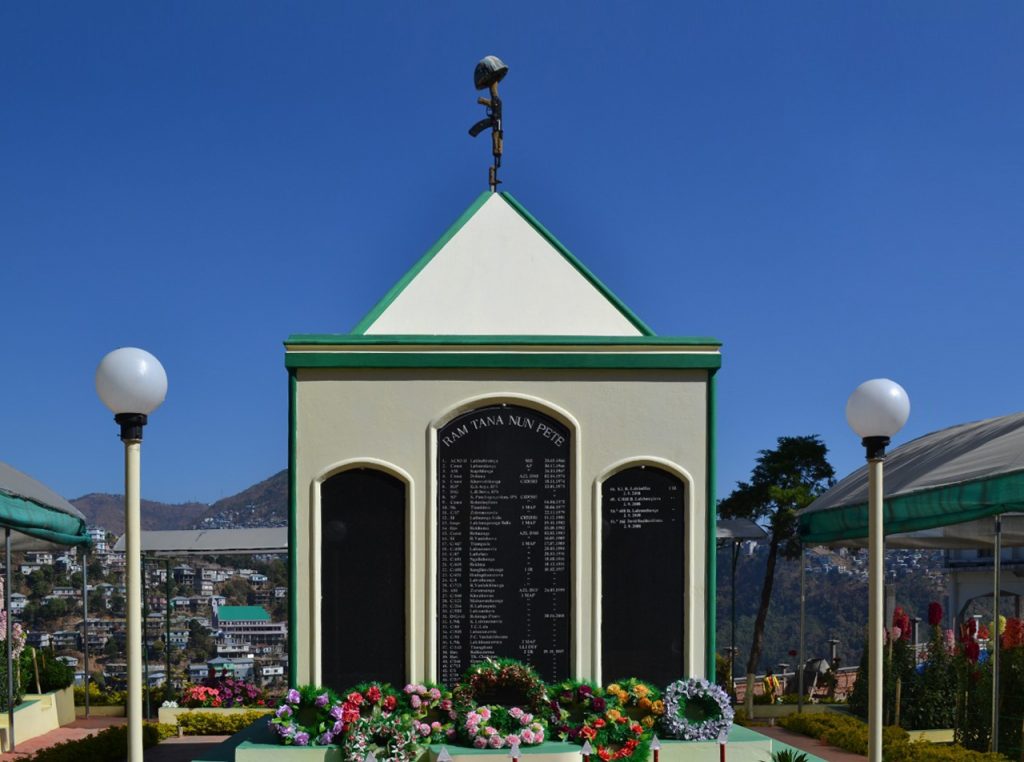 We are tremendously proud of our brave Martyrs of Mizoram Police who laid down their lives at the altar of duty to save the society and the state. We salute, honour and acknowledge with great pride the supreme sacrifices made by our gallant departed Martyrs. We pray to God for the eternal souls of these brave soldiers to rest in peace. The ultimate sacrifices of the brave martyrs will remain immortal in our memories.
Mizoram Police is proud to present our departed martyrs through this online memorial on our website as our salutation and deep regards for them. It is because of the ultimate sacrifices of our esteemed colleagues that we continue to enjoy peace, security and prosperity in the State.